David and I took an international escape for three days. We were only 3 hours away, but it felt like we were a half world away. We had a great time in Nelson, BC.
This is where we hung our hats for two nights. It was a wonderful backpackers lodge -- we had a queen size bed in our room, shared a bathroom and shower but we never had to wait to use anything. In fact, I don't think except for the last morning we were there & the front porch in the evenings, we actually saw any other guests even in the kitchen area.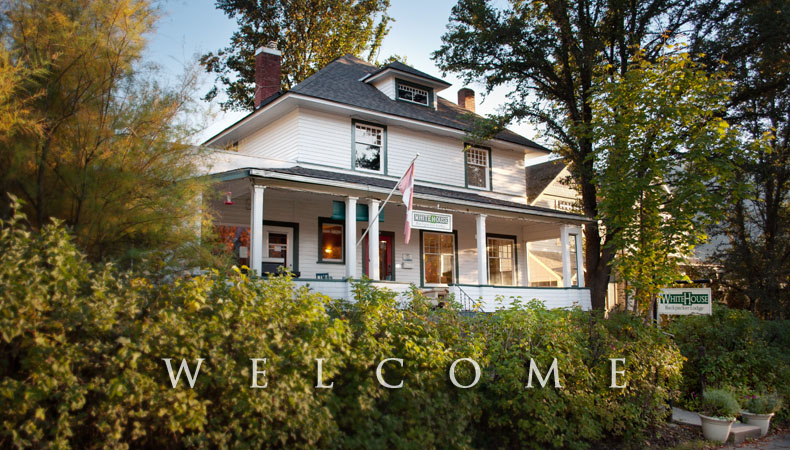 Nelson is right on Kootenay Lake. We took a walk down on the lakeside path and I think we roamed most of the streets. We found a farmer's market the last day we were there, Market Fest was happening on Friday. Lots of interesting culture in Nelson!
We drove up to New Denver, on the Slocan Lake and LOVED the countryside. (I'll add our own pictures later.)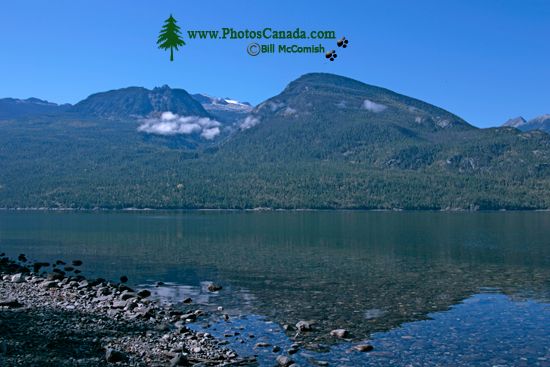 You can see from the map where we traveled... we went northeast up to Kaslo and over to New Denver, then back down to Nelson. Beautiful scenery with very winding roads. The only wildlife we saw was one deer! But it was totally worth the drive.